Benefits. Explained.
Venrollment is the communication platform for all the retirement and healthcare benefits knowledge your employees need.
Engage Sponsors & Participants with Ease and Economy
Experience the power of effortless benefits education with Venrollment. Our platform simplifies retirement and healthcare communication for advisors and brokers, offering a white-labeled web-based portal featuring video as a key tool. Say goodbye to logistical challenges as Venrollment streamlines your connection with employees.
With Venrollment, you'll effortlessly keep your team informed and engaged in sponsor rewards, value-added benefits, and the latest plan specifics. It's not just a solution; it's your secret weapon for seamless, impactful communication. Join us, and experience the future of benefits education with Venrollment!
Trusted by Industry Leaders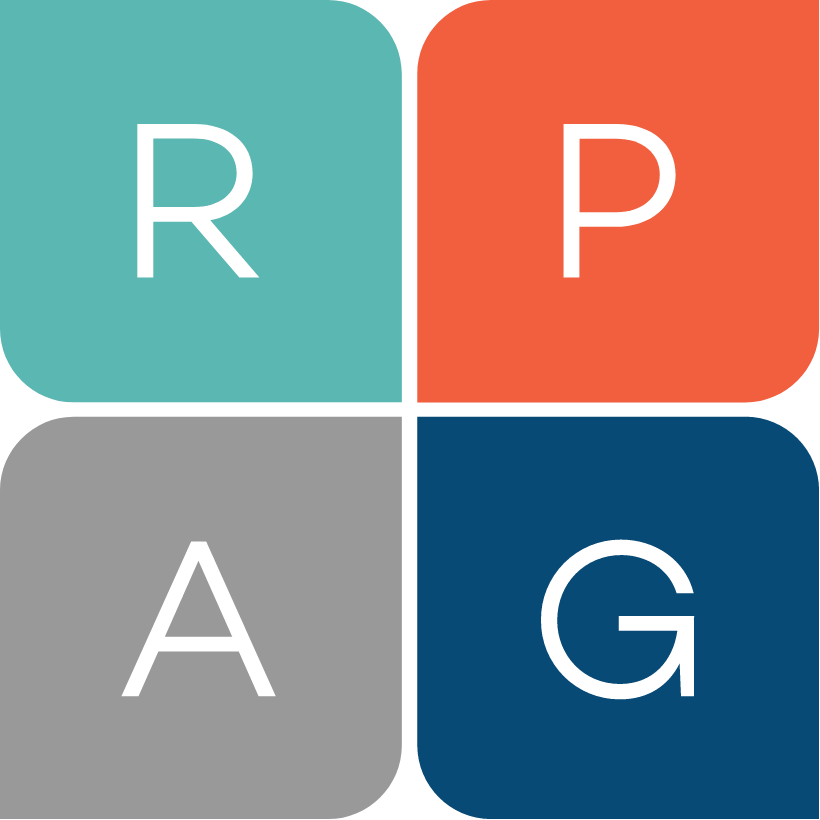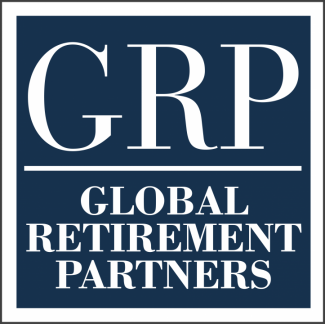 Contact us
It only takes minutes to build a pipeline between you, your participants, and their plan.
Contact Us